Need help with your
WordPress site?
Whether you need development, support, bugfixing or maintenance … we can help.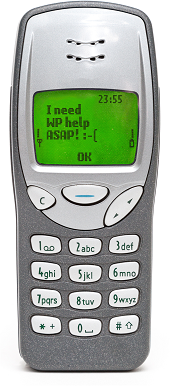 Send us an email to mail@hv.digital or call on +44 (161) 884 20 39.
Let us know about your WordPress project or site. We look forward to finding out more and talking about how we can help!