Will you be able to
help with my project?
If it's online,
we can help
At the heart of it, what we do as an agency is about communication, creativity and solving problems.
We love tech stuff and all things web, but no amount of technical knowledge can replace the need to listen to a client, understand their needs and find the right solution for them.
``We're happy that HV Digital has supported us now for several years in the creation and maintenance of our website. Thanks to the agency's advice and help, we've seen a steady growth in our visitor numbers. In addition, features developed specifically for us, such as the weekly course calendar, help customers find their way around quickly and get to know our comprehensive range of products easily.``
``All of our projects were completed quickly and reliably, for example the technical and visual overhaul of our website and web-based discussion forum – which included design, programming and project management.``
``For our language school www.learncroatian.eu isn't just a simple website, but rather our most important channel for attracting new customers. HV Digital not only assisted us with the development of a high-performance website with dedicated marketing landing pages, but also succeeded in increasing our traffic to over 100,000 visitors per month thanks to various targeted SEO activities.``
Recent projects
Over the past few years we've worked on a variety of challenging projects.
We migrated a static HTML website with over 1000 unique subpages to Joomla! – including a visual redesign and complete content reorganisation, while preserving historically high SEO rankings.
pavingexpert.com
Website migration & redesign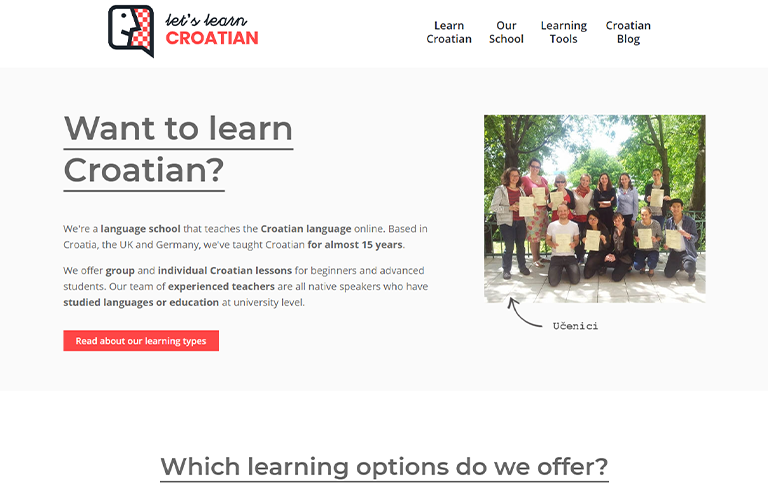 We designed and created a multidomain, multi-language site for this language school, included CRM-system integration and various PPC landing pages.
learncroatian.eu
New website & design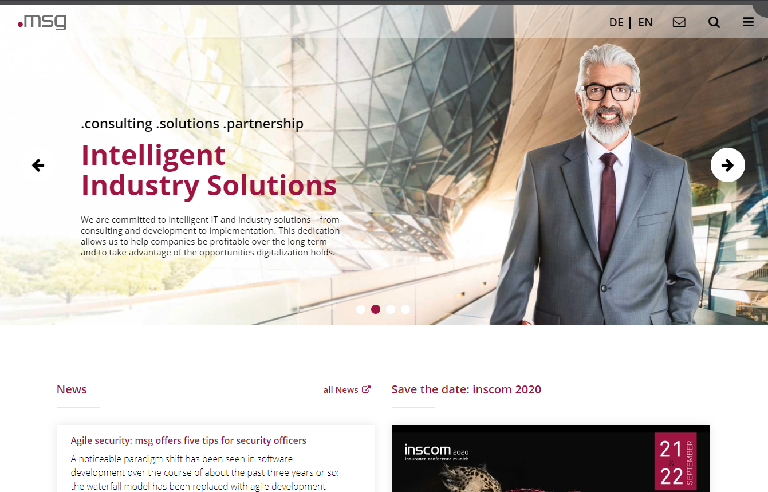 We implemented this extensive, multilingual corporate site, which features multiple landing pages, microsites and login areas.
msg.group
New website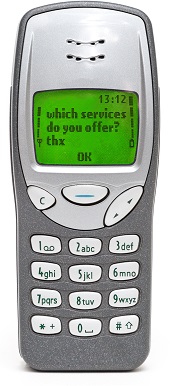 Send us an email – or give us a call on +44 (161) 884 15 74 – for a chat!
We would love to hear more about your project, problem or requirement and talk about how we can help you get where you want to go.