Which other projects
have you worked on?
We've been hard at work
We've worked on well over 250 projects of all sizes and types. Below you'll find a selection of recent projects, feel free to ask for further references!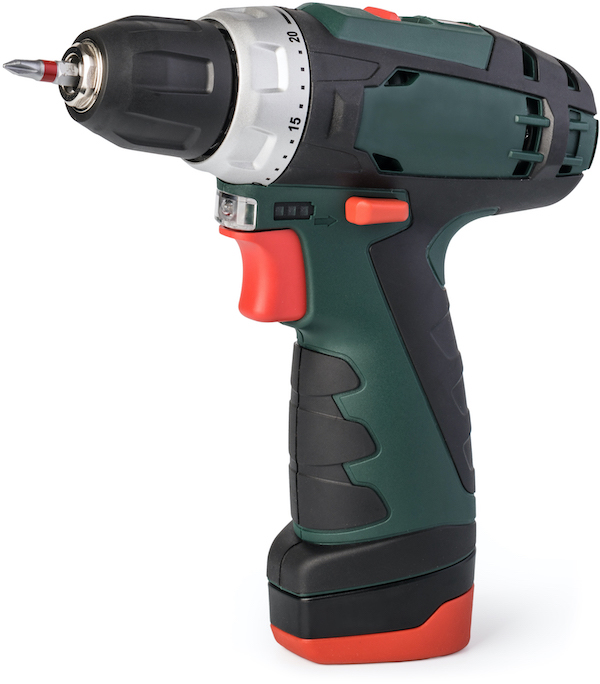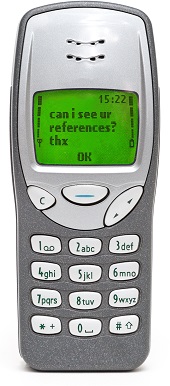 Send us an email – or give us a call on +44 (161) 884 15 74 – for a chat!
We would love to hear more about your project, problem or requirement and talk about how we can help you get where you want to go.