Need a new site
for your business?
We can help plan & build the
perfect site for your company.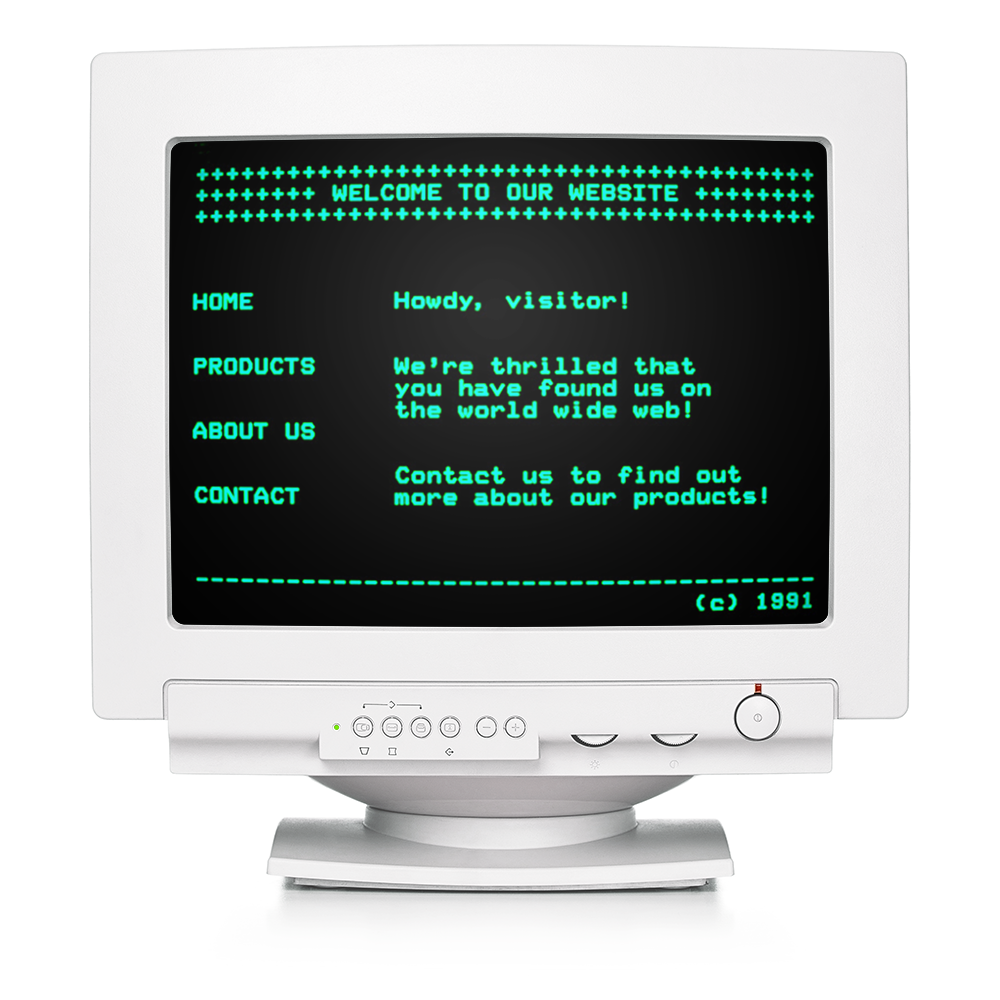 ``HV Digital has been our preferred agency since 2015. They support the msg.group extensively in the operation and ongoing development of all of our websites. We particularly value their technical competence, professional way of working, experienced developer team, direct and constructive cooperation on all levels, and consistently positive and effective project management.

HV Digital is an agency that thinks ahead, and also independently and critically assesses our requirements before implementation.``
``All of our projects were completed quickly and reliably, for example the technical and visual overhaul of our website and web-based discussion forum – which included design, programming and project management.``
For our language school, letlslearncroatian.co.uk isn't just a simple website, but rather our most important channel for attracting new customers. HV Digital not only assisted us with the development of a high-performance website with dedicated marketing landing pages, but also succeeded in increasing our traffic to over 100,000 visitors per month thanks to various targeted SEO activities.``
``We're happy that HV Digital has supported us now for several years in the creation and maintenance of our website. Thanks to the agency's advice and help, we've seen a steady growth in our visitor numbers. In addition, features developed specifically for us, such as the weekly course calendar, help customers find their way around quickly and get to know our comprehensive range of products easily.``
``Running my own business means I always put in a minimum of 100% and I expect nothing less when I employ external contractors. I regard myself as a 'difficult customer' with firm ideas and high expectations. And as such, I have no hesitation in commending HV Digital in the highest possible terms. They delivered.``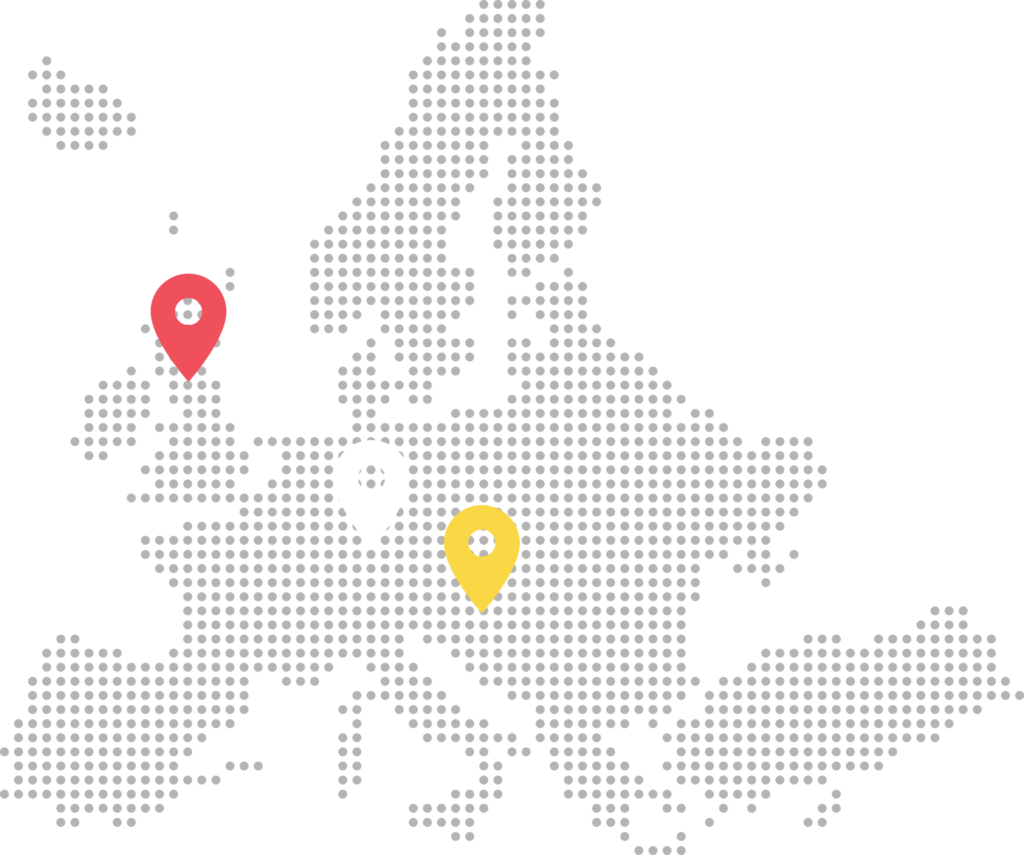 We're a team of 14 WordPress enthusiasts, spread over three locations.
Our main focus is on clients based in the UK and Germany.