Who are these guys,
and what do they do?
We're a web &
digital agency
We're a team of 15 friendly humans based in Manchester, Boston, Munich and Zagreb.
We help our clients solve problems and get the most out of the internet for their business.
Over the past 15 years we've worked on hundreds of successful projects.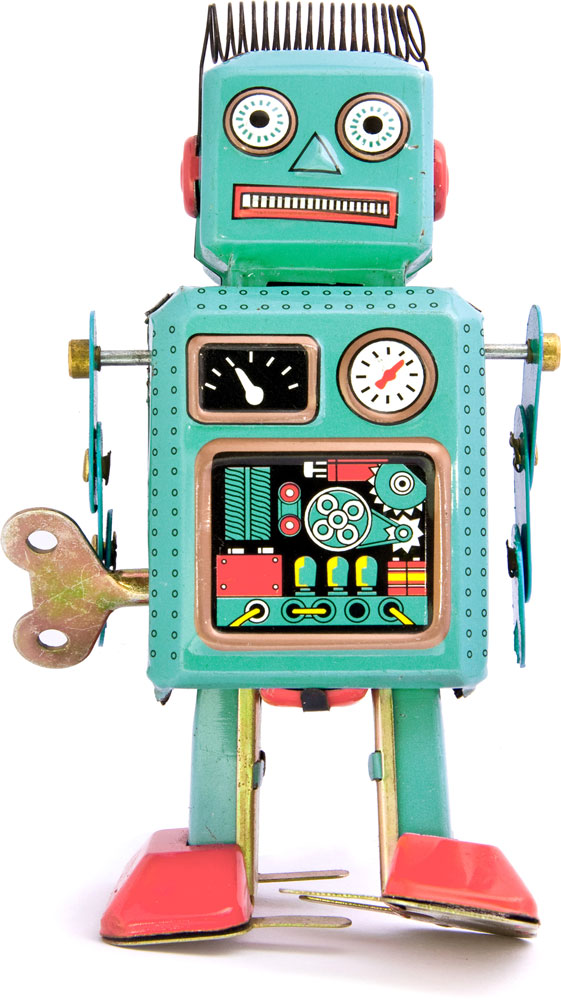 How can we help?
We can help with any web project, from the development of a website, web application or online shop, to the growth of an existing web asset, via online marketing, advertising and SEO.
What we do as an agency is about communication, creativity and solving problems. We love a good challenge and would be happy to hear about your project. Give us a call!
Recent projects
Over the past few years we've worked on a variety of challenging projects.
Jay (UK) cut his teeth as a web developer & designer for 10 years, and started various online businesses along the way.
Michael (Germany) co-founded an eCommerce startup, which grew to 100 staff before being sold to a global corporation.
Dean (Croatia) worked as a retail manager before moving into web development in 2015, and becoming agency manager in 2021.
Nick (US) moved from an academic background into project management before becoming deputy manager of our team.
HV Digital has been our preferred agency since 2015. They support the msg.group extensively in the operation and ongoing development of all of our websites.
We particularly value their technical competence, professional way of working, experienced developer team, direct and constructive cooperation on all levels, and consistently positive and effective project management.
HV Digital did a great job relaunching our website and were reliable, on time and maintained a good sense of our goals throughout.
Their team did a perfect job of realising our (somewhat unorthodox!) layout/design and implementing various custom interactive WordPress elements.
The maintenance of our website by HV Digital is a great relief for our small marketing team. This way we know that our website is always technically up to date and that a backup is always available in case something goes wrong, while we can concentrate on the content aspects of the website.
Our support requests are always answered and resolved quickly. We appreciate HV Digital as a reliable, creative and professional partner, not only for maintenance, but already from the design and development phase of our new website.
For our language school, letlslearncroatian.co.uk isn't just a simple website, but rather our most important channel for attracting new customers.

HV Digital not only assisted us with the development of a high-performance website with dedicated marketing landing pages, but also succeeded in increasing our traffic to over 100,000 visitors per month thanks to various targeted SEO activities.