Who are these guys,
and what do they do?
We're a web &
digital agency
We're a team of 14 friendly humans based in Manchester, Munich and Zagreb.
We help our clients solve problems and get the most out of the internet for their business.
Over the past twelve years we've worked on hundreds of successful projects.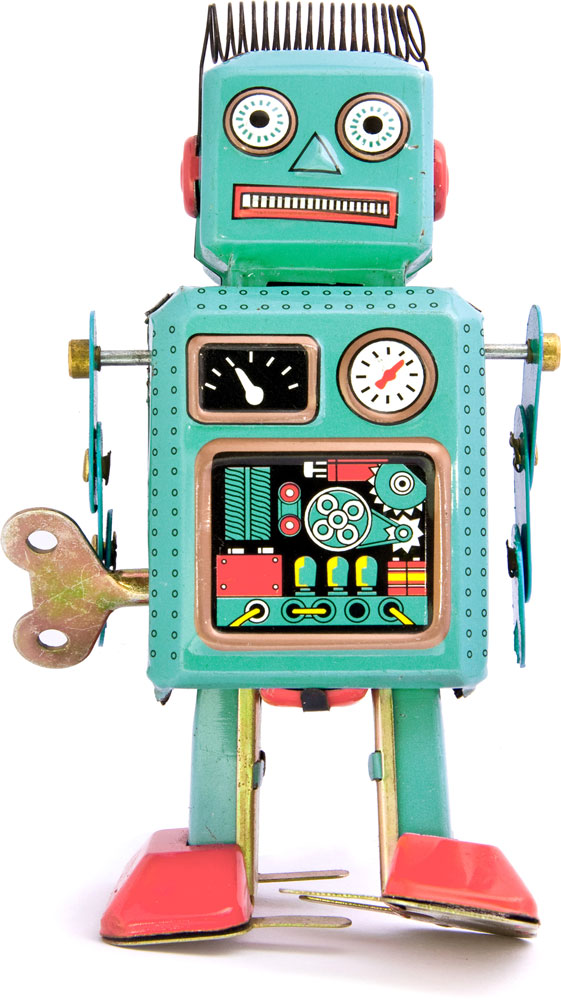 How can we help?
We can help with any web project, from the development of a website, web application or online shop, to the growth of an existing web asset, via online marketing, advertising and SEO.
What we do as an agency is about communication, creativity and solving problems. We love a good challenge and would be happy to hear about your project. Give us a call!
Recent projects
Over the past few years we've worked on a variety of challenging projects.
Who are we?
The agency HV Digital is run by Jay and Michael, with a background in web development/design, online marketing, project management and analytics.
We have offices in Manchester, Munich and Zagreb and work mainly for companies in the UK and Germany. We love the challenge of new clients and new projects, but we're also proud to have been working with some of our clients now for almost a decade.